Our latest newsletter: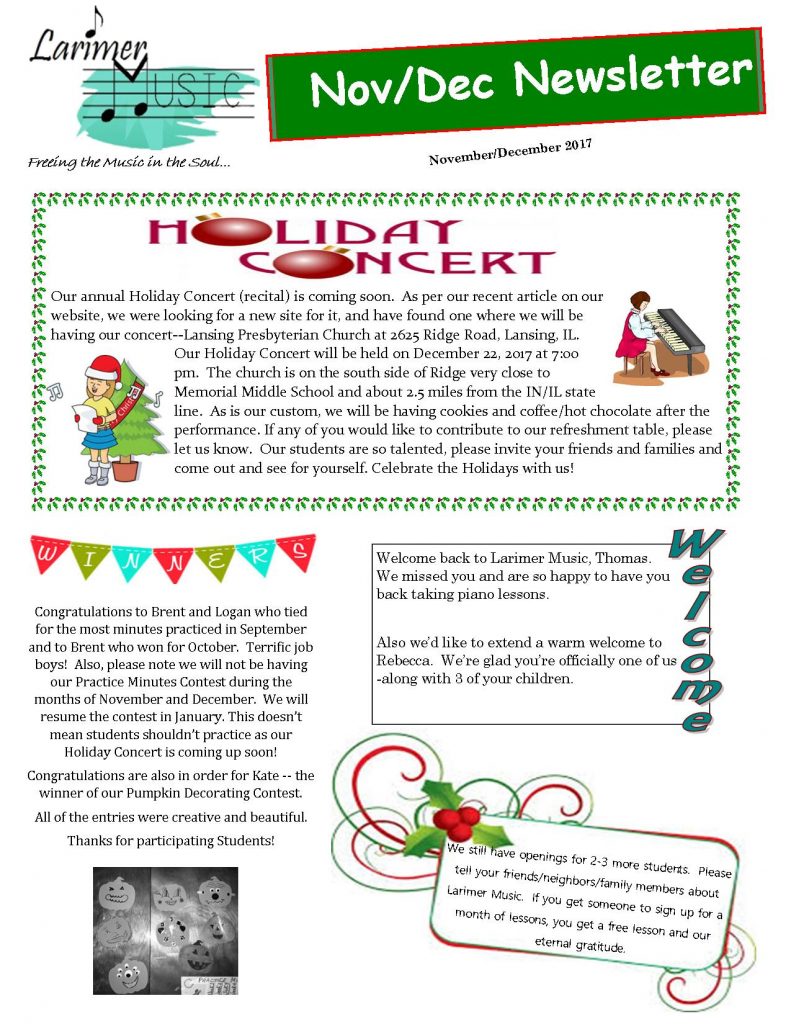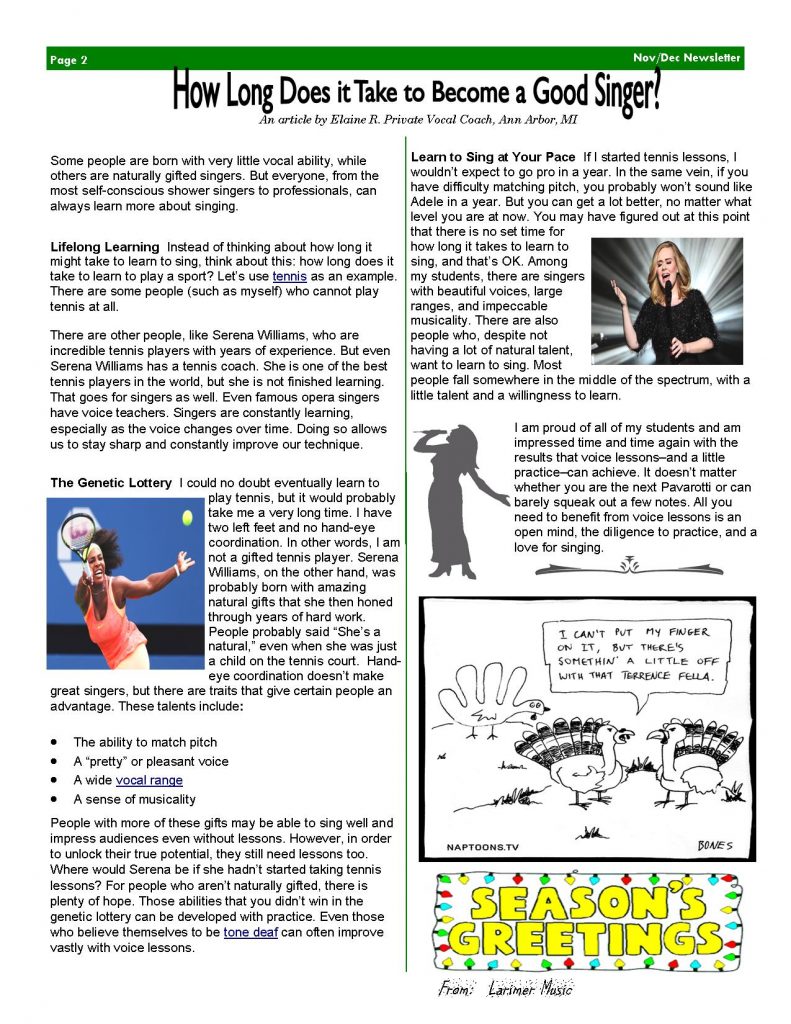 UPDATE: Thanks for the help students! I now have 2 of the 3 open slots filled. I still have room for 1 more–tell your friends!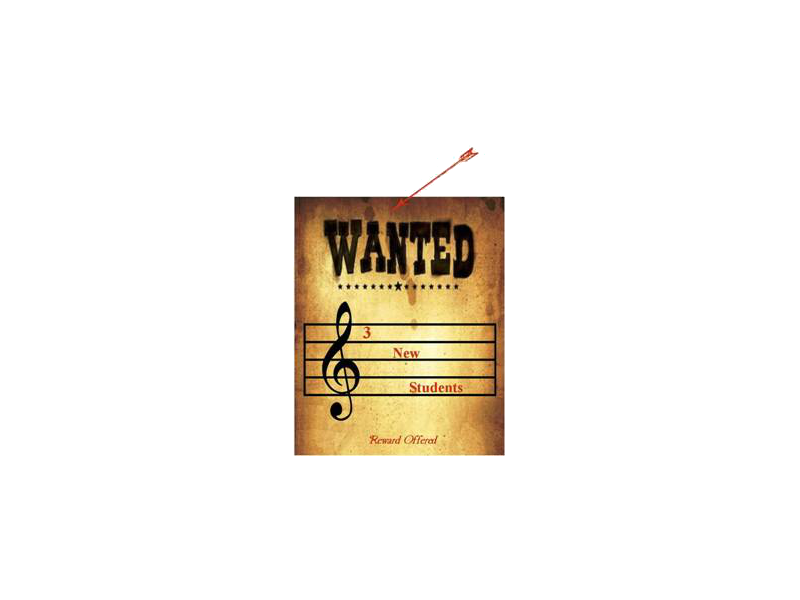 Larimer Music has 3 open lesson slots-2 on Tuesday and 1 on Thursday. We would love to fill those open lesson times. If you know someone who may be interested in either piano or vocal lessons, please ask us for a business card or simply give them our website or phone number. If they sign up for a month of lessons, you get a free lesson and our most sincere thanks.
Students should have received our Sept/October 2017 newsletter last week, but just in case it didn't make it home, here it is: