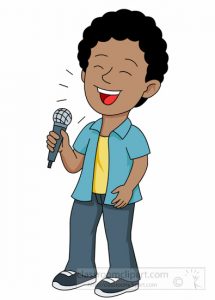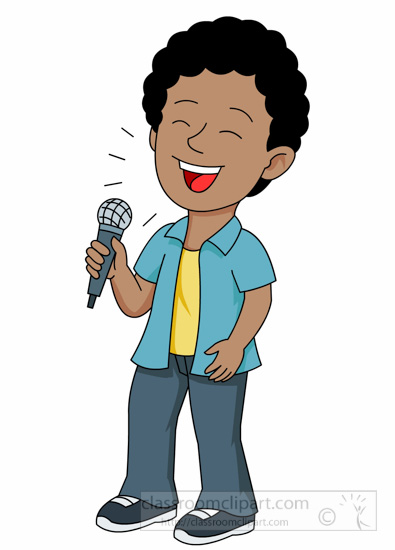 Singing is a way of expressing ourselves.  So often we can say with a song what we are unable to say with speaking. Here at Larimer Music we will help you or your child learn not only proper vocal technique and good performance skills, but more importantly how to use the lyrics of a song to best express him/herself.
Many people think that to be a good singer one most have natural born "talent". And while having natural talent is helpful, anyone who can match a pitch, can learn to be a good singer. Having been born with natural singing talent doesn't mean that one can't benefit from vocal lessons either.  We can teach even the naturally talented singer tips and new techniques for better performances.
If you like to sing in the shower, your school choir, church praise band, community theater musical production or at your local coffee house, we can teach you to be a better singer.  As with our piano lessons, your first vocal lesson is complimentary. At this complimentary first lesson, we will discuss your goals as a singer and the method we want to use to accomplish those goals.  A wide variety of musical styles will be explored for every student.  We have sheet music for jazz, country, pop, R&B, gospel, Broadway and, of course, classical.  We will explore singing in other languages, work on composing, learn how to improvise, and much more.
Let's get together for a free lesson and explore the endless possibilities of expression through singing.