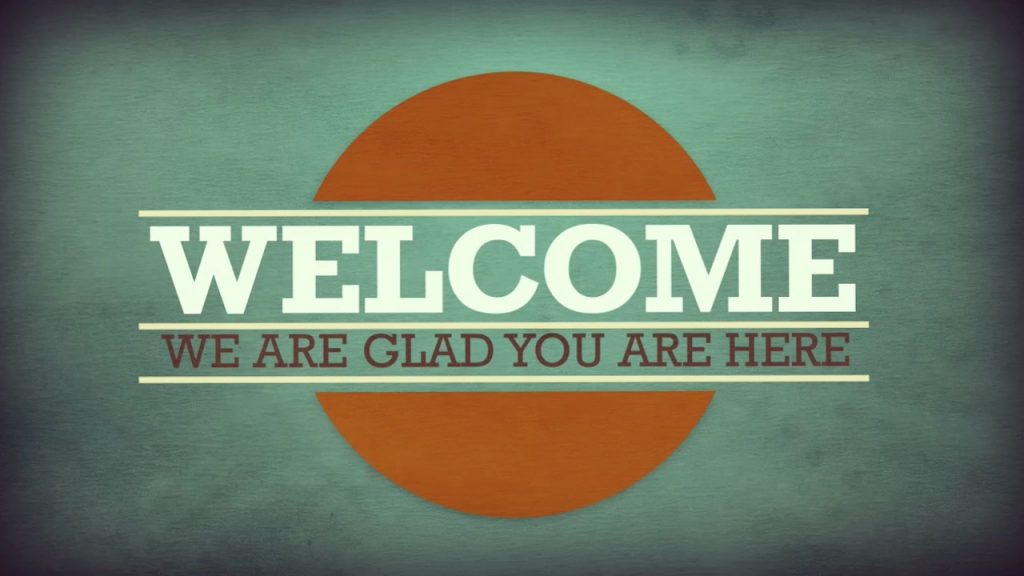 Larimer Music wants to warmly welcome our newest piano student-Mira. We are excited to work with such an advanced accomplished pianist.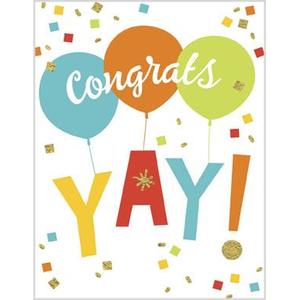 Congratulations to students Aubrey, Hunter and Kennedie for their "Golds" at ISSMA District competition yesterday. Hunter competed in Division I singing "Black is the Color of my True Love's Hair" and will complete at the state level later this month. Kennedie competed in Division III with her solo of "Home" from Beauty and the Beast.
Pianist Aubrey received her "Gold" for a piano solo of Turkish Rondo by Mozart. Aubrey competed in Division I and, like Hunter, will compete later this month at the state level. All three students worked very hard on their pieces, and we are so proud of them!