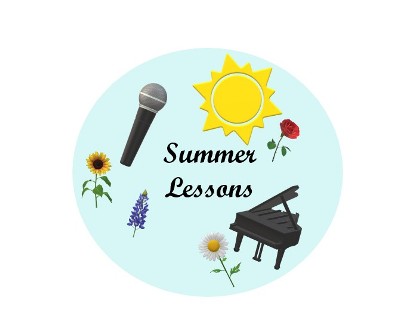 We are still waiting to hear from some of our current students regarding their summer plans. Please remember to let us know as soon as possible, if you/your student is planning to take lessons this summer. Our "school year" lesson schedule will end May 28. We will be closed May 30-June 4. We will begin our Summer Lesson Schedule the week of June 5 and it will continue until through the first week of August.
As stated in the "Summer Lesson" flyer, we have a few potential students looking to find an opening in our lesson schedule. It would be much easier to plan for new students once we know for sure how many current students are planning to continue lessons throughout the summer session. Please let us know your plans for summer by May 15, and if you didn't see the "Summer Lesson" flyer, please ask for another as it also has information about new lesson pricing beginning this summer or you can find it here:
Preparing for Summer Lessons (larimermusic.com)
Also, keep an eye on our FB business page and our website for a tentative Summer Lesson Schedule in the next few weeks. Thank you for your continued support of our local business!