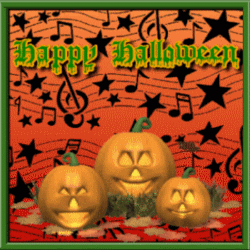 Please note that Larimer Music will be closed Thursday, October 29 through Sunday, November 1, 2020. Lessons will resume Monday, Nov 2 and Tues, Nov 3 regardless of the election and whether or not there is any school in session. We hope that all of our students and their families have a wonderful and safe Halloween.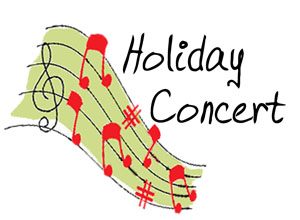 Our recital this year will be an online video recital. All students have up to 5 minutes to perform 1, 2 or even 3 short piano or vocal pieces on video. Students who are taking in person lessons may record their performances here in our music studio using our piano and sound system. Students who are doing online lessons will have to have someone video them and submit the video via email — laura@larimermusic.com no later than December 1, 2020. Please record in mp4 format and remember the 5 minute limit. No last names will be used in our recital/concert. We will have a banner running across with students' first name and song(s) title(s). We plan to put the recital up on our website, our Facebook business page, and our YouTube channel (comments disabled of course). For this reason, students may begin working on Holiday music earlier than usual.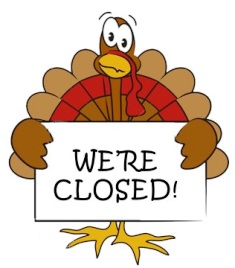 Please mark your calendars for Larimer Music being closed on Wednesday, November 25 and Thursday, November 26 for Thanksgiving. Lessons will resume on Monday, November 30.