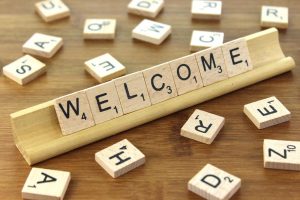 Larimer Music would like to welcome our newest student, Aubrey.  Aubrey is a piano student who attends Munster High School.  We are thrilled she has chosen to study with us.
Congratulations to our October Practice Minutes Contest winners-Brent for our 11-14 age group and Iris for our 10 and under age group.  November contest winners will be announced by the end of this week.  Way to go Brent and Iris!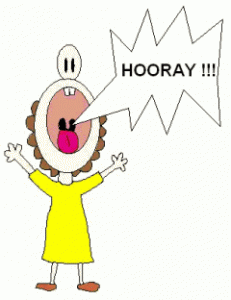 Please note that we are discontinuing the contest for the months of December and January.  However, as our students have been doing a great job of practicing, let's try to  keep it up even though the contest has been temporarily suspended.