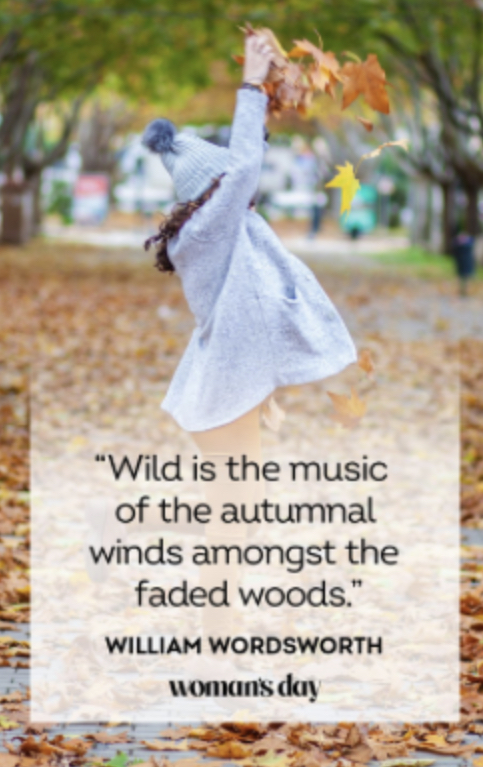 Welcome to our newest students Sahana and Clare. Sahana is studying vocal music and Clare piano. They are both wonderful additions to our music studio.
Just a reminder that lessons are now 45 minutes not 50 to 55 minutes. We've had problems lately with parents being late for pick up. Also please be sure to mark your calendars for our recital on Friday, November 10 at 630 pm at Westminster Presbyterian Church in Munster. Volunteers will be needed for water, snacks and paper goods. Please let us know soon if you can help. Remember we will be available for lessons during Fall Break in October. Please let us know if you plan to miss on either October 16 or 17.
Everyone is working so hard— we have so much talent. We are looking forward to performing for friends and family on November 10.