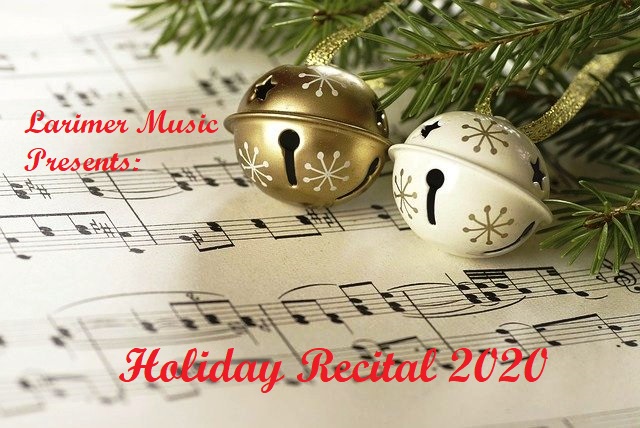 Our students' 2020 Holiday Recital is now ready to view below. It is not a public video on YouTube, so you will only be able to access through our website or FB page. We will be keeping the video up only during the Holiday season. If you wish to keep a copy or pass on to relatives or friends, please save it onto your personal device.
Our students worked very hard on their performances. Thank you to all of online students/parents who sent in your videos from home. Everyone did a fantastic job! We wish you all a very Merry Christmas and a safe and Happy New Year!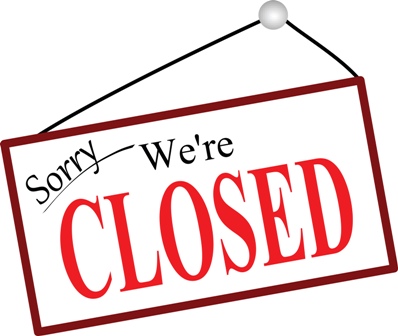 Reminder: Several parents/students have asked if there will be lessons next week. For Winter Break we always follow the school Town of Munster's winter break dates. That means we are closed from Dec 18 through January 3rd. Since school doesn't resume until Tuesday, January 5th, we will leave it up to our Monday students/parents to decide if they want to take a lesson that Monday, January 4, but we will be open for business! We apologize for not posting the closing dates.