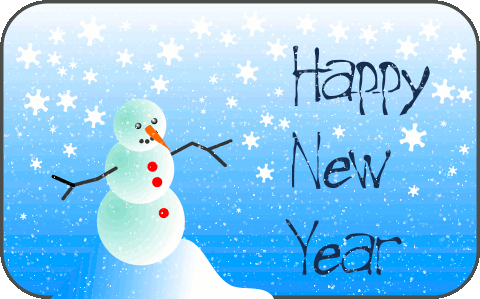 Happy New Year Everyone! Thank you all for doing such a wonderful job with our Holiday Recital and for the many gifts received.
Please see below our Lesson Schedule for 2021. If you have any desire to change your/your students' lesson day/time, please contact us as soon as possible.
Although we are beginning to see a glimmer of light at the end of the tunnel with COVID since the arrival of the vaccine, we still need to keep everyone healthy and our studio sanitary until we are out of the woods. With that in mind, please note that per our lesson contract, lessons are 50-55 minutes long not a full hour. Before COVID, if we ran over and took a full hour, it wasn't an issue. Since we are now doing half of our lessons online, it is important that we adhere to the 50-55 minute long lessons due to having to change the lesson set up and sanitize surfaces in between each student. Prior to Winter Break, a few times parents arrived late to pick up a student and/or students arrived too early. Please have your student wait in their vehicle until their assigned lesson time (even if first of the day) to ring the bell. Doing so will help avoid having two students in our small entryway at the same time. We will do our best to stay on time during the lesson as well. Your cooperation is appreciated, and if you have any questions regarding the lesson schedule or the lesson length information, please email laura@larimermusic.com or text 219-588-4336 between 9 am and 9 pm. Thank you!