One student, Hunter, is costarring in Munster High School's production of "Peter and the Starcatcher" May 7-9. This will be an online production. Here are a couple of photos from the show.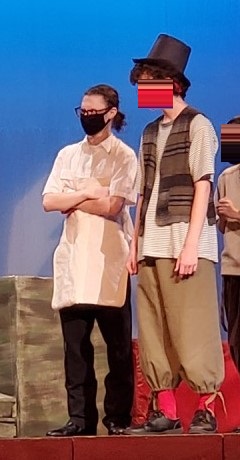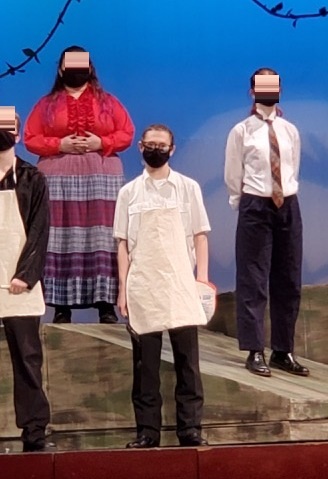 For info on how to watch go to —
Here is a video of Ms. Laura and our piano student, Sophia, playing a duet. Looking back through our old videos we found one of a duet with Sophia from two years ago. She's progressing so nicely as a pianist. Practicing does pay off!