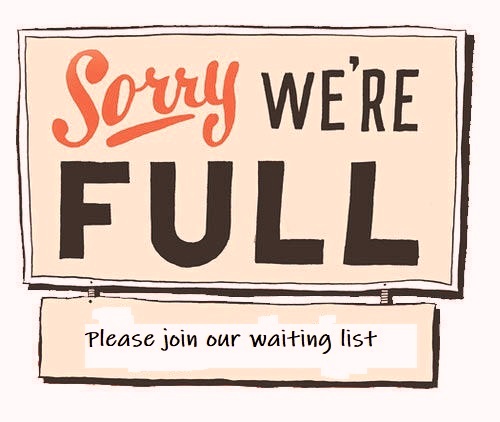 The weather has finally broken. We will be open for all regular lessons beginning Monday, February 4. If our current student/parents are talking us up–thank you! We currently have no openings. We posted a reminder of our cancellation policy last week, and all current students have a signed contract agreeing to the cancellation policy. With a waiting list, it is more important than ever that you take your lesson seriously and attend regularly.
In that same vein, since we have so many piano students under the age of 10 currently, we need more openings for lessons at earlier times. If you are an adult, in high school, or home schooled and currently have a lesson earlier than 6 pm, and would be willing to consider a different time slot, please let us know.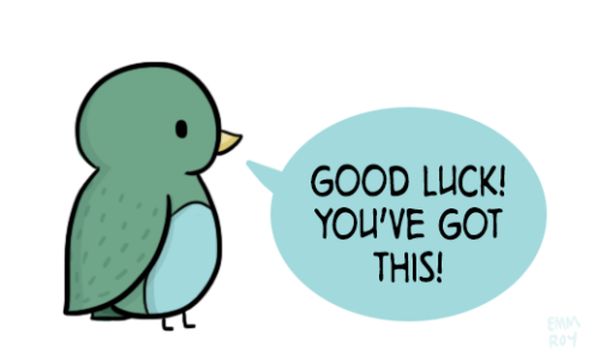 We want to wish our students who are participating in ISSMA tomorrow good luck. We also hope that everyone stayed safe and warm. Keep recommending us to friends, neighbors and family–encourage them to email us at laura@larimer.music.com and join our waiting list. Thank you all for your cooperation and support.